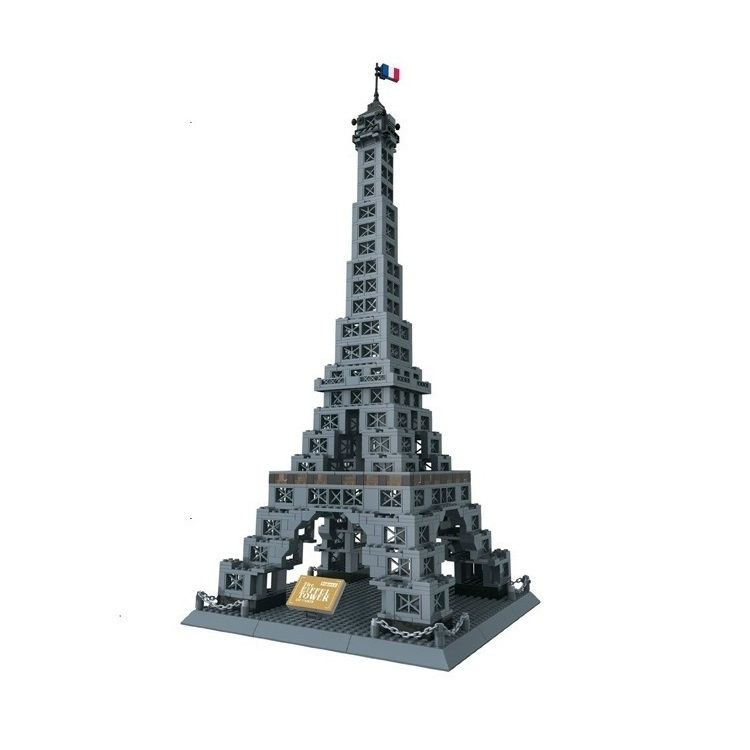 Wange 8015 Eiffel Tower of Paris
Re-create famous building landmarks with Wange's Tower Series. The Tower Series is more than just building models. It is also a source of educational entertainment as we get acquainted with the famous landmarks around the world. This is definitely a collector's must-have if you enjoy architecture and marvellous buildings. This set is guaranteed to provide hours of fun for the young and old alike. Browse through our complete Wange's Tower Series of 11 famous landmark buildings, and collect them all today.
No. of pieces: 978
Our bricks are compatible with Lego.
They are made of high quality, non-toxic and odourless plastic.
Note: Colour may differ from illustration.
---