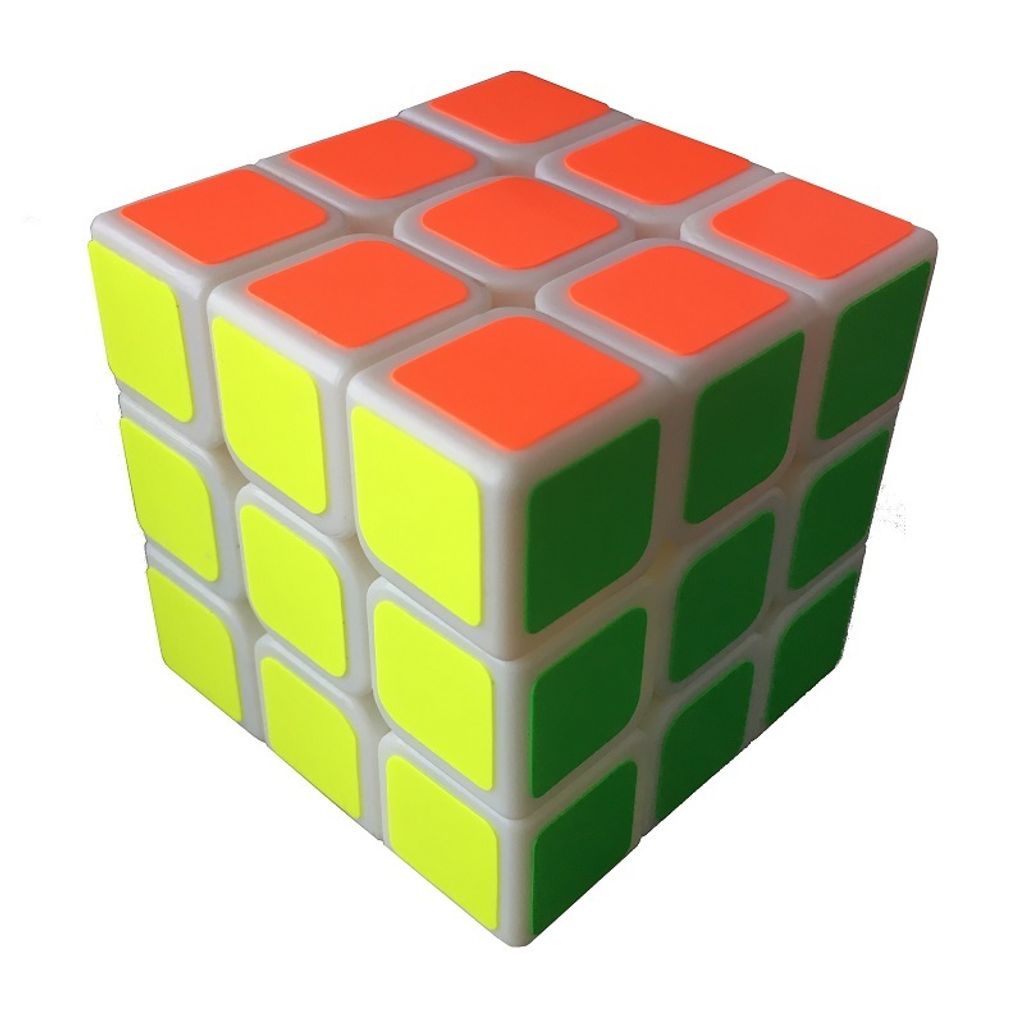 Rubik's Magic Cube for Speed Competition (5.8cm)
Test and tease your brain to solve the cube in the fastest possible time. The rubic cube is great as a gift, entertainment during spare time or while traveling, and also a good stimulant to exercise the brain.
Suitable for children and adults.
Features
3 x 3 x 3 cube measuring 5.8cm x 5.8cm x 5.8cm
Twists and turns fast and smoothly to provide speed-cubing
Lightweight and rounded edges for holding comfort
Made from non-toxic, high quality ABS plastic which is safe for children
Note: Colour may vary from illustration.
---