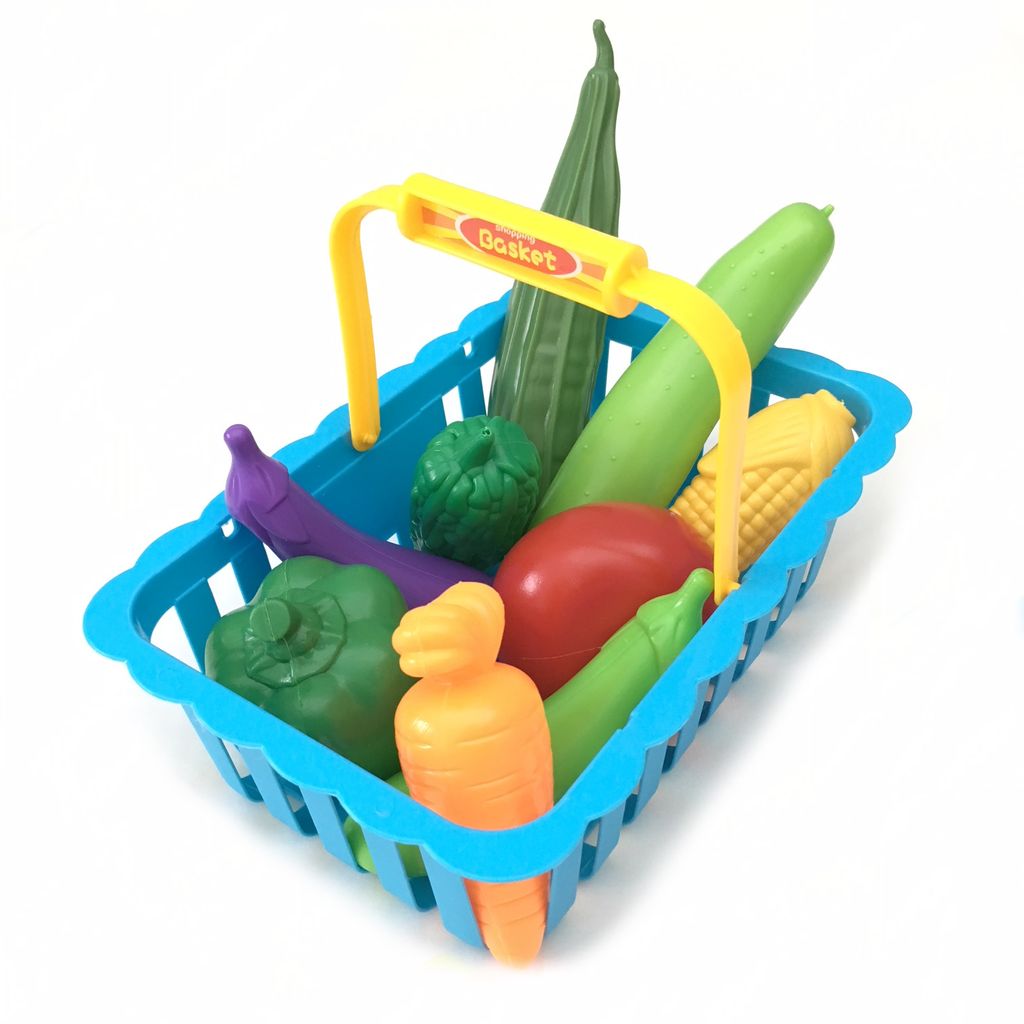 Kids Vegetable Basket Grocery Toy
The vegetable basket grocery toy is a delightful set for children to learn about role playing, types of vegetables, colours and numbers (counting). It encourages social interaction and imagination when they engage in pretend play.
Each set contains 8-9 vegetables depending on size.
Features
Measurement (Approx): 20cm x 15cm x 7.5cm (Basket)
Colourful and lightweight
Encourages role playing, social skills, and identifying fruits, colours and numbers
Suitable for ages 2 and above
Note: Colour and vegetables may vary slightly from illustration.
---