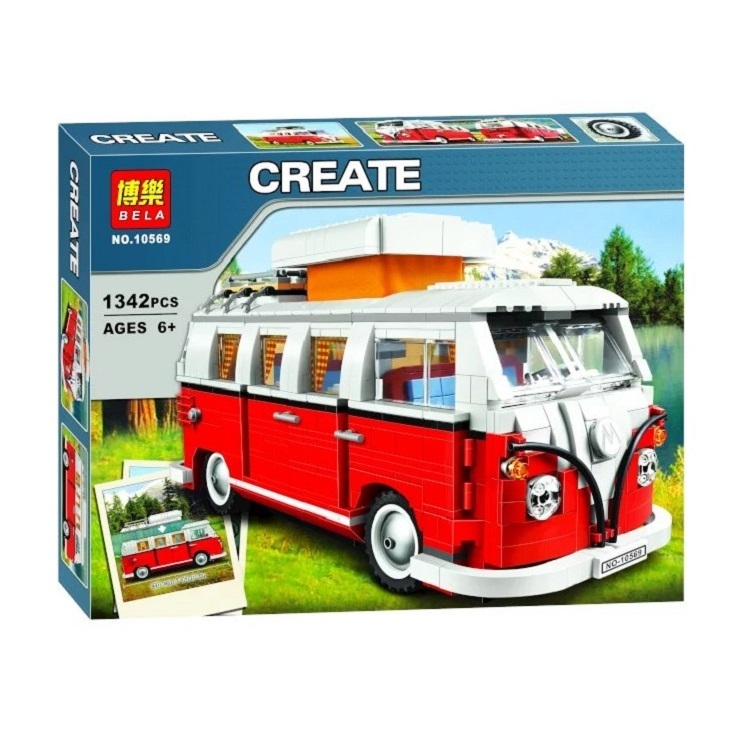 Bela 10569 Volkswagen T1 Campervan
Build one of the world's greatest classic cars – the tough and sturdy Volkswagen T1 Camper Van. Enjoy the iconic classic car replica on the imaginary camping trip. Definitely a must-get for the classic car enthusiasts.
This set is guaranteed to provide hours of fun for the young and old alike.
Lego compatible
Must-have collection for Creator and Classic Cars series fans
Made from high quality, non-toxic and odourless plastic
No. of pieces: 1342pcs
Note: Colour may differ from illustration.
---