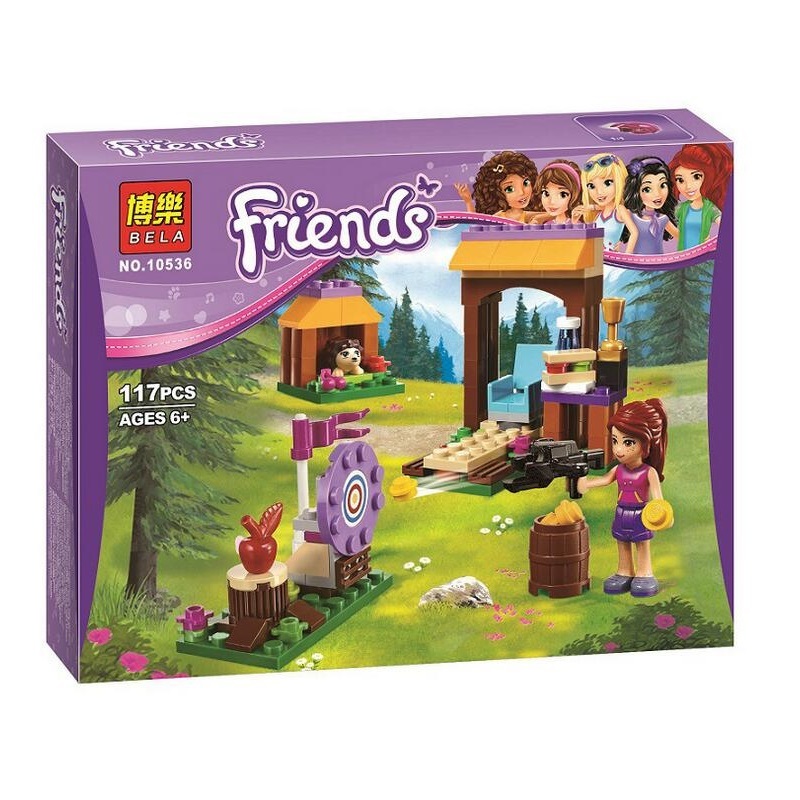 Bela 10536 Friends Adventure Camp Archery
Stretch your imagination and have fun with Bela's Friends series. Build your community, and hang out with Olivia, Emma, Stephanie, Andrea and Mia. Best friends forever!
Lego compatible
Must-have collection for Friends series fans
Made from high quality, non-toxic and odourless plastic
No. of pieces: 117pcs
Note: Colour may differ from illustration.
---