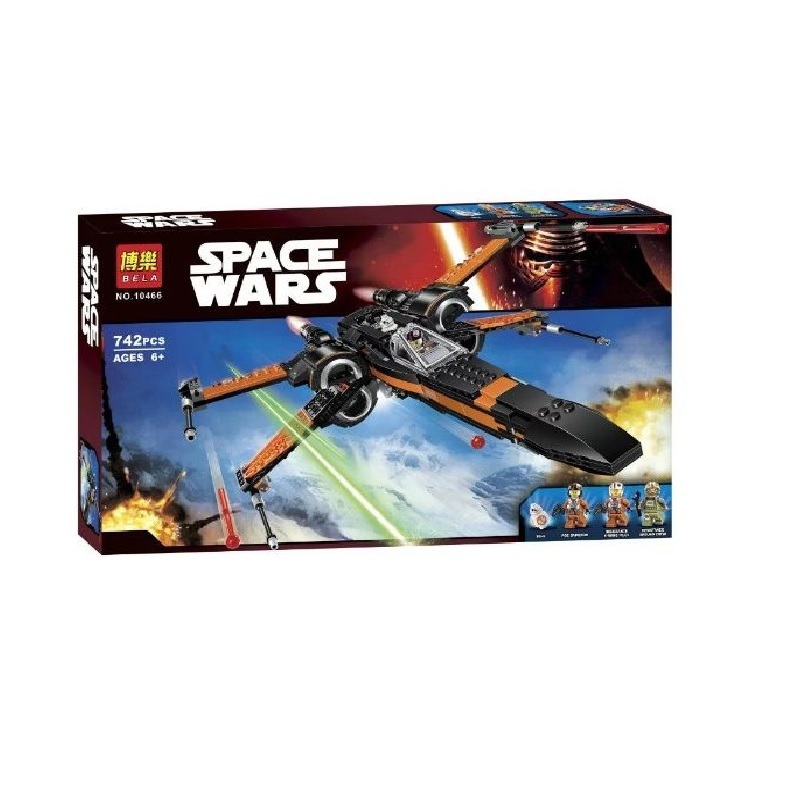 Bela 10466 Poe's X-Wing Fighter
Re-enact the thrilling adventure scenes of Star Wars while helping Poe battle the First Order. This set is guaranteed to stir the imagination for fans, young and old alike.
Lego compatible
Must-have collection for Star Wars series fans
Made from high quality, non-toxic and odourless plastic
No. of pieces: 742pcs
Note: Colour may differ from illustration.
---