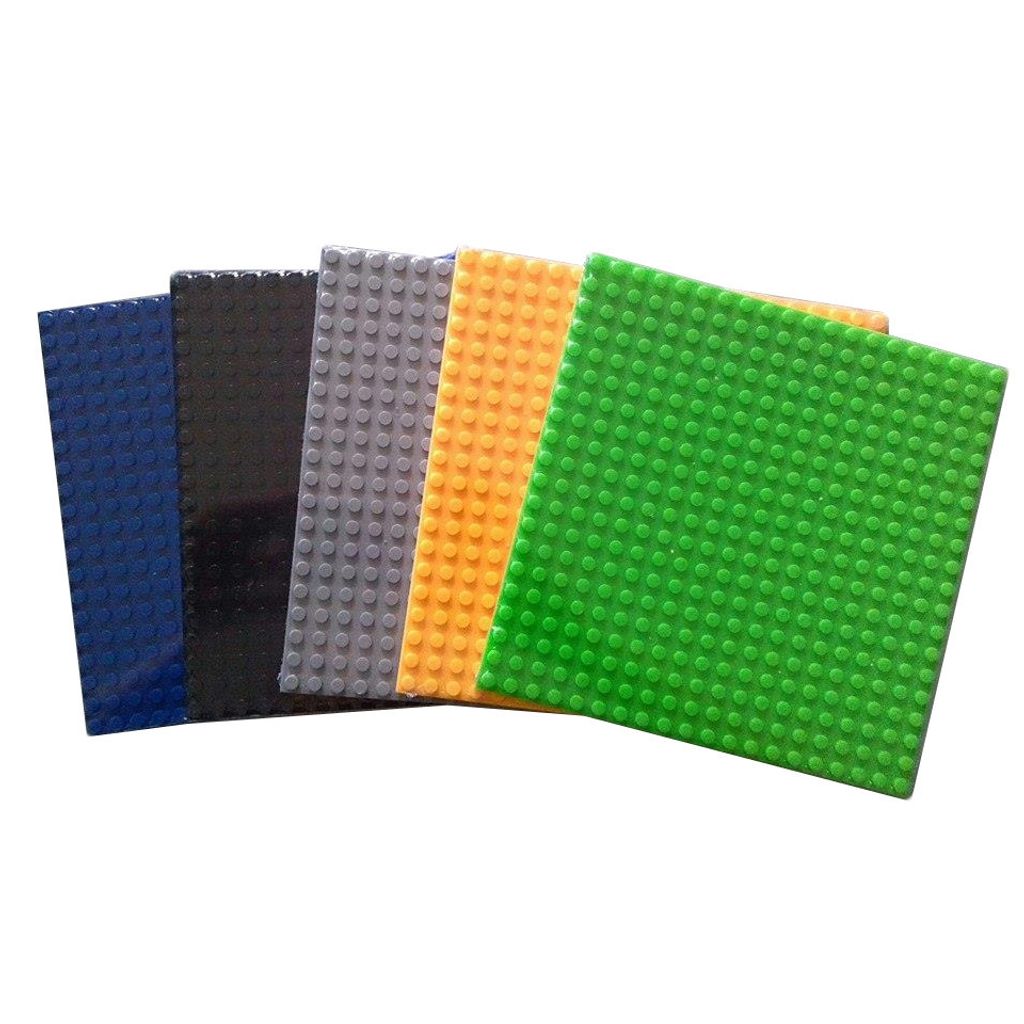 Base Plates 20 x 20 Studs
Base plates are very useful for building your modular sets. For a sturdier and solid base, 2 baseplates can be affixed atop each other. That way, you can move your display from one area to another, and still be assured they will stay in place.
Features
Available in various colours: Black, Blue, Green, Grey, Yellow
Measurement: 16cm x 16cm, equivalent to 20 studs x 20 studs
Useful for building mini sets of modulars and buildings
Note: Colour may vary from illustration.
---