Gift a child a toy today. Bring back forgotten smiles.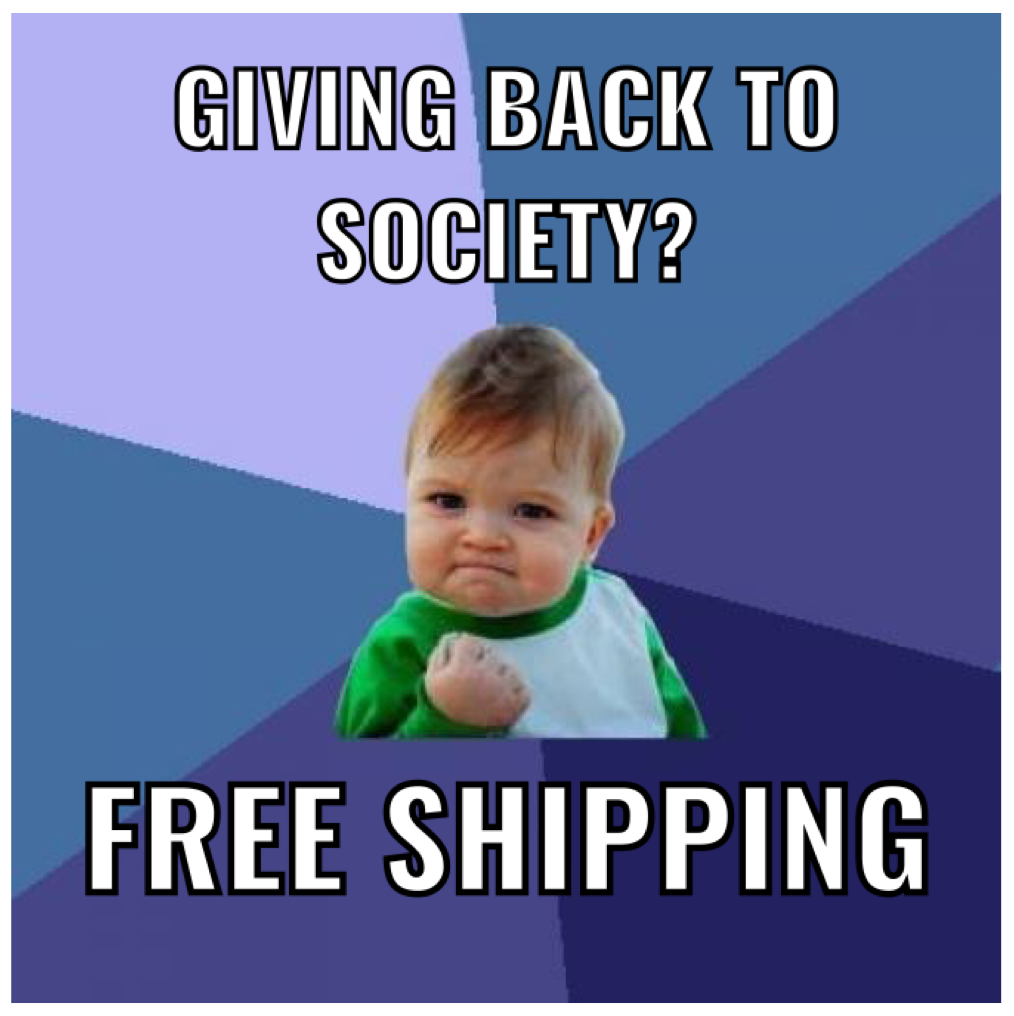 While providing financial aid and necessities to children homes and orphanages is a noble gesture, we sometimes overlook the basic psychological needs of the child - to play and just be kids.
MYTOYS strongly advocates the power of playtime to bring back the simple joys of childhood.
As part of our commitment to this cause, we will offer you FREE SHIPPING to children hospitals / orphanages / hospices of your choice (within Peninsular Malaysia) when you purchase the toys from us for this purpose.
This is open to individual and/or corporate sponsors.
Come chat with us on our Facebook page.